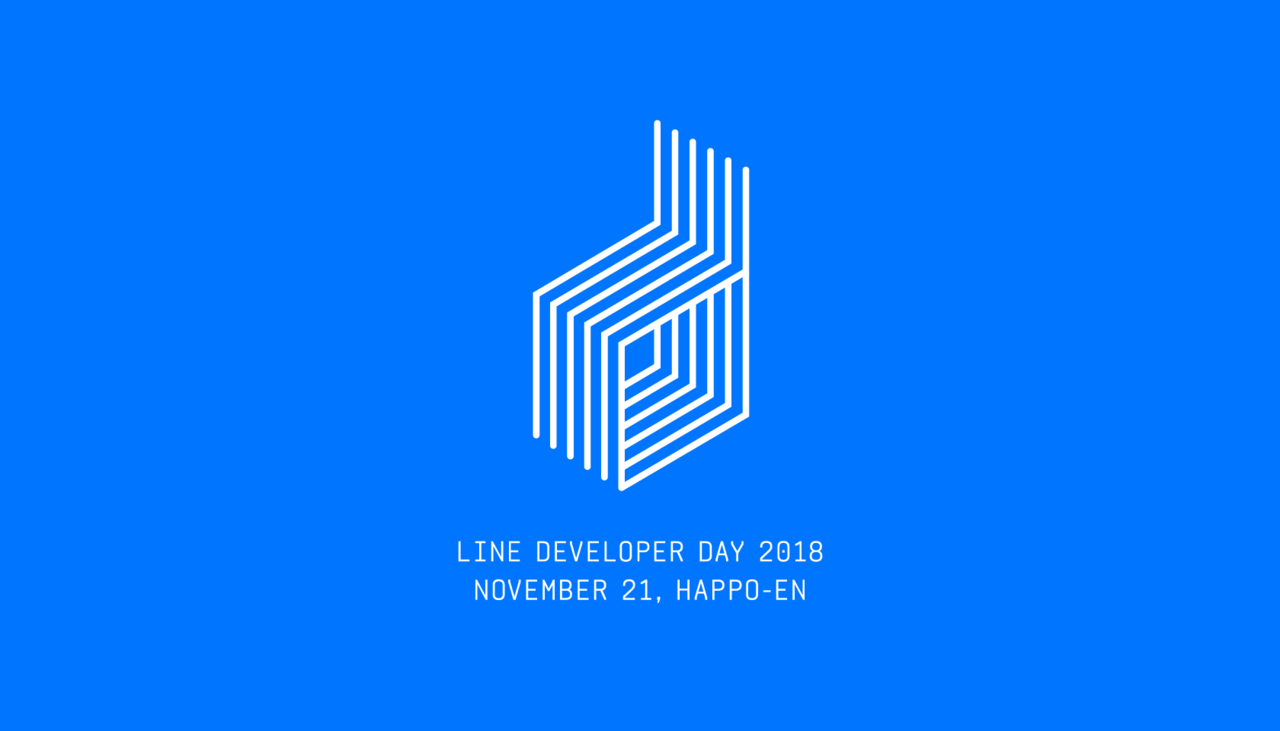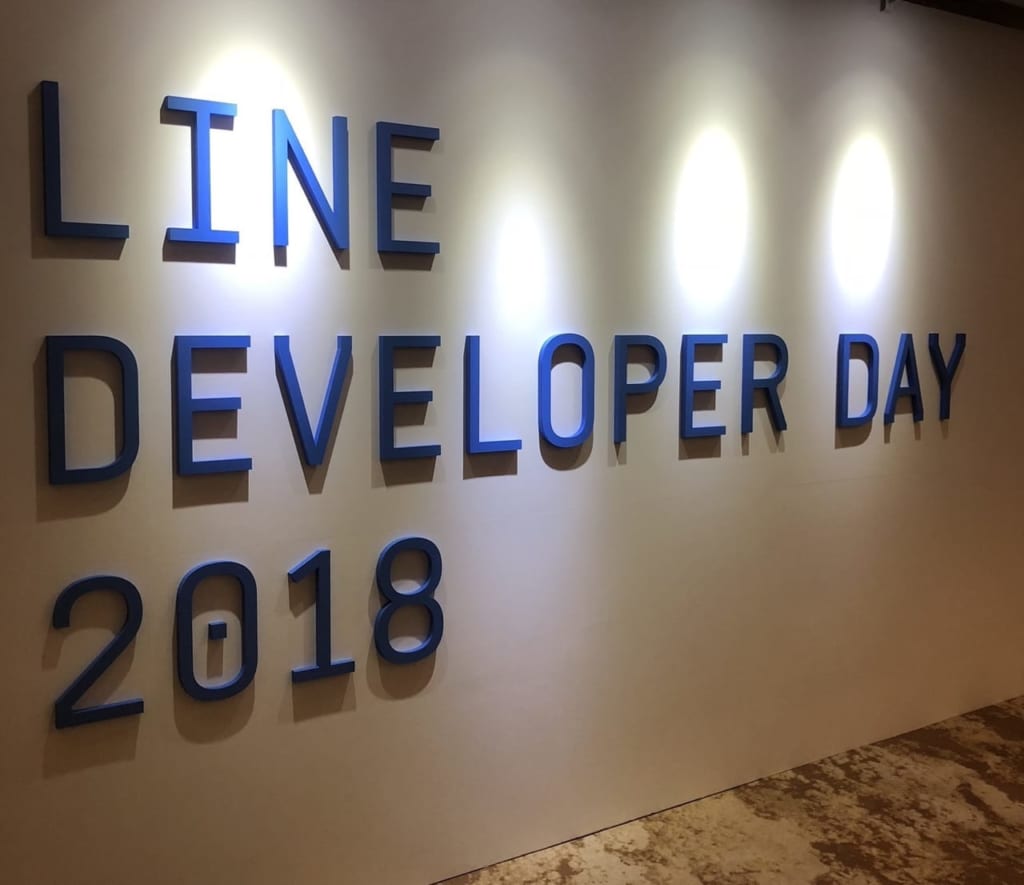 LINE DEVELOPER DAY 2018 was quite fulfilling just by the session, but the social gathering after the closing session was also substantial.
Mainly in terms of food and alcohol... lol
I would like to convey the atmosphere of the social gathering.
After the closing session, sparkling wine and red wine were prepared in the corridors on the 1st and 2nd floors while the hall was set up.
You can spend the time until the social gathering while drinking and chatting with them.
Since I was alone, I couldn't get into the conversation with other people, and swallowed sparkling wine...
Sparkling wine was very good.
Night view of the beautiful Happo-en garden
It's not fun and drink alone, so I went out and took a walk in Happo-en Garden at night.
It was very nice with a beautiful night view.
I think it is as good as Kenrokuen, one of the three most famous gardens in Japan.
The camera performance of the iPhone XS Max which can take a picture of this night view while being beautiful is also wonderful.
The social gathering was crowded with people who were full of people.
In order to make it easier to interact, they showed the map of the venue divided into areas by the field of engineers.
I feel hospitality in this too...
Data AI, Server Side, LINE API, Front-end...
"Anything OK" in the center!?
Full Stack Engineer? lol
At my level I could n't get close to it... lol
Even if you are lonely alone, the LINE staff will talk to you
However, even if it is set up, it is difficult for one person to talk to another person.
And my specialty is embedded systems...
I wonder front-end may be close?
It would have been easier to talk if there was an embedded system or manufacturing area...
But it's a great get-together and I want to interact!
I was at a loss because I couldn't get the chance to talk to them, but when I found a LINE staff and talked to me like "Today's event is amazing!", I gradually became able to interact.
*The LINE staff hangs the plate so that you can see it.
When I talked with the staff, "I was interested in LINE Things during the session ...", he guided me to the person who had the session.
We had a great deal of fun talking with engineers from car manufacturers and other software engineers, and had a great time interacting.
If you come alone and are in trouble, let's find the person of LINE for the time being and talk to it.
Local beer and Japanese Sake
On the table were bottled beers from a local beer maker called Sankt Gallen.
This is ale rather than beer.
It has a very good aroma with a custom-made product printed with brown on the label, and it is a satisfying taste even if you drink only beer without a meal.
Japanese Sake was prepared in the barrel, and it was able to be drunk in the square wooden cup.
I was wondering how to use the salt prepared.
According to the staff, it seems that the traditional way of drinking sake is to put salt on the corner of the bowl and lick it while drinking.
There is also a bag for you to take the square wooden cup with you, and you can feel the hospitality here.
Brown's face is printed on the barrel and the square, and it is pretty!
Buffet style dishes
The food is of course buffet style.
It was fun to see the chefs holding sushi and cutting chunks of meat.
What I was frustrated with was the sushi that was riding vegetables pretending to be fish.
Tricked! lol
Luxury souvenirs
After the party, there was a souvenir when we went outside.
When I open the envelope of the wrapping cloth...
A contactless charger, diatomaceous earth coaster, and dorayaki were included.
The contactless charger can be properly charged with the iPhone, and LINE is really full of hospitality to give such a good thing as a souvenir!
LINE is wonderful
From opening to close, all sessions to social gatherings, hospitality,
......!
There was cool!
The sessions didn't get boring, and all the extravagant lunches, souvenirs and banquets were free.You can also get LINE Pay.
It was a really great event.
LINE is still growing and is looking for a large number of engineers.
I hope to grow into a big company like GAFA(Google, Apple, Facebook, Amazon), and I would like to support LINE as a user and as a developer.
See you at the conference next year!