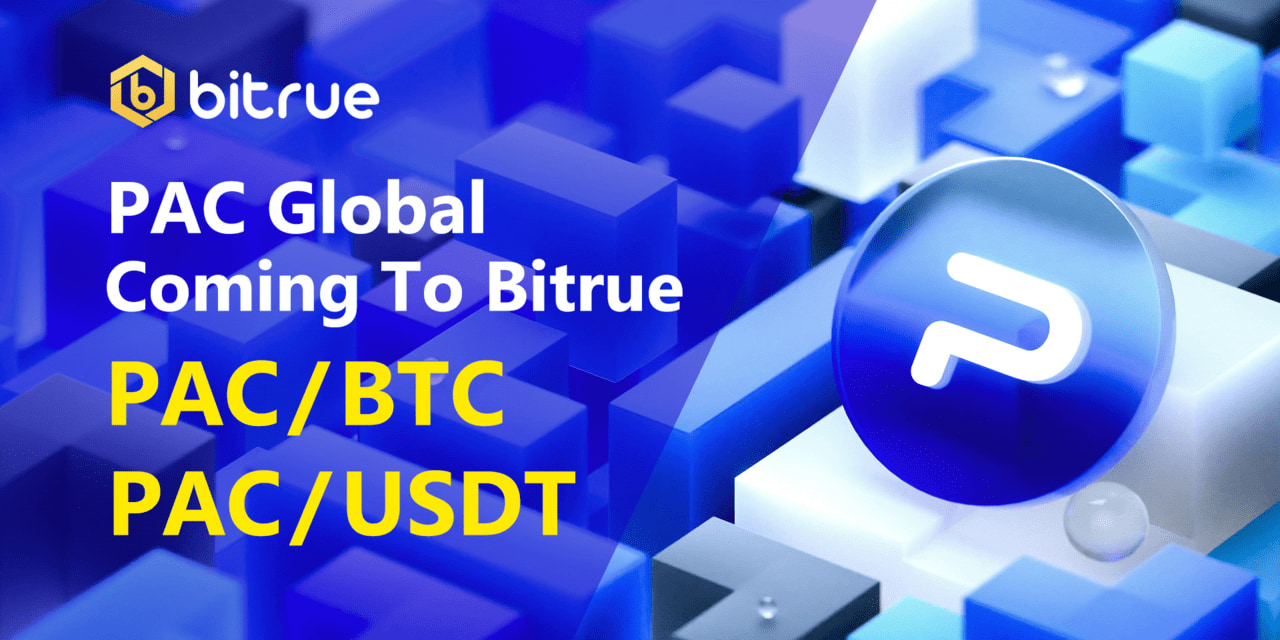 I'm writing an article about PAC Global to commemorate its listing on Bitrue and achieving 2 yen in Japanese yen.
Rough history of PAC Global
The PAC has had a series of hard forks and rebrands, from "PAC Coin" to "$PAC" to "PAC Global".
Looking at CMC and other sources, it looks like the release was in 2015, but until the last cryptocurrency bubble in 2017, it was a grass coin with less than 1 JPY, such as 0.000xx JPY, and development was neglected.
However, around October 2017, the operation will be replaced and the start of new development will be reported, and the price will rise sharply.
Around that time, a grass coin called XP was also MOON, and since it was in the same price range, it was treated as a second XP by all Japanese influencers (?), And it was a coin that MOONed.
In particular, the business millionaire account called Zaftman has been renamed from Zaftman to Pac-Man, and many people have been deceived and bought a lot.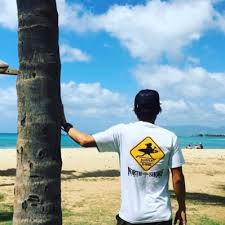 Nostalgic Zaftman...
He was sued for fraud and deleted his Twitter account.
Cryptopia crashes and dumps ...
PAC Coin played a MOON with various purchases, but since it is a grass coin, there are few exchanges that handle it, and the weak small grass coin exchanges such as Cryptopia and CoinExchange.io were the main ones.
As a result, Cryptopia's PAC trading crashed and it became impossible to buy and sell, probably because it could not withstand the sharp increase in trading volume.
As there were fewer and fewer places to trade, the price gradually dropped.
They were active on a schedule, with plans such as white papers, roadmaps, and hard forks, but due to the crash of BTC, the price of PAC also plummeted.
By collecting 500,000 PACs, I can build a masternode and earn unearned income (described later), so I kept buying more every time the price went down.
...However, because of the loss of funds in the entire cryptocurrency market, including BTC, my total assets were decreasing even though I continued to make additional investments.
It was about 2 JPY at the time of the hard fork to $PAC in March 2018, but it will drop to 0.01 JPY in 2020 ...
I was going crazy.
damn!
To PAC staff who continue to be active, and to change management members again ...
The staff were active even when the price went down.
Brad, CMO of PAC, continues to promote the development of PAC by actively participating in cryptocurrency conferences and conducting charity campaigns.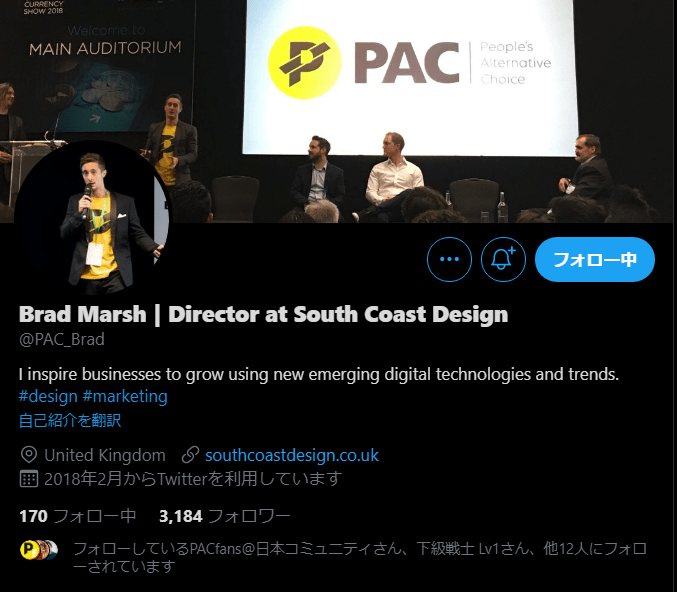 Now that the members haven't changed, I'll never forget his hard work ...
Thanks to their hard work, I think that PAC has survived and is now.
The PAC was once hit by a large-scale attack, but withstood it, and we were able to build a stronger network by updating the algorithm and improving the performance of the VPS for the master node.
It has not been hit by a large scale since then.
We can see the technical strength of the development team and the strength of the PAC network.
They were doing their best, but probably because the price did not rise, the team members changed in 2020, and at that time they rebranded and hard forked from $PAC to PAC Global, and the wallet was renewed.
Although prices remained sluggish after that, activities were still active, such as partnering with various partners.
The bottom price was around the summer of 2020, and the price gradually increased, and the market was revived with the BTC highest price update (ATH).
Thanks to their hard work in addition to them, the listing of Bitrue was announced on March 9, 2021, and the price has risen sharply since then.
And today we achieved a 2 yen return on 3/24!
And Bitrue listed!
However, this is not a goal, but a milestone and I think this is the starting point.
Old PAC Coin / $PAC / PAC Global compatible?
As mentioned in Discord, the old PAC to $PAC should not be exchangeable unless it was swapped in March 2018.
As time goes by, the exchange rate will decrease, and there must have been an exchange deadline, so it will not be possible to exchange anymore.
Next is $PAC to PAC Global. If you have $ PAC stored in your desktop wallet, you should be able to migrate it by exporting the wallet.dat file as a backup of your wallet and importing it into your PAC Global wallet.
However, it may be difficult for those who leave it on exchanges such as Cryptopia and Yobit.
Cryptopia is bankrupt and there seems to be contact information for relief, but I'm not sure if they will respond in detail.
Prior to that, the above exchanges would still be $PAC and would not be able to fork and send money directly to PAC Global, whose algorithm has changed.
Therefore, it is recommended that those who apply should ask the support of PAC Global operation in addition to each exchange.
I will post their email address.
helpdesk@pacglobal.io
Listed on Bitrue
On February 10th, it was announced that it would be listed on a prestigious exchange from late February to early March.
From here, expectations for PAC will increase.
🚨$PAC Exchange Alert 🚨 #PACGlobal is ecstatic to announce that we have a commitment to list on a top tier exchange! Estimated timing is late Feb/early March!📊

Join our community to stay connected at:

Telegram: https://t.co/D77xw97nQX
Discord: https://t.co/fTI5umT3jG pic.twitter.com/foVgrrcfsd

— PAC Global (@PACcoinOfficial) February 9, 2021
PAC Global has also participated in Binance's charity campaign, so I think many people imagined Binance.
🚨Partnership Alert🚨

PAC Global is proud to announce that we have established a strategic partnership with Binance Charity‼️

"We are very excited to partner with Binance Charity to continue to help those who need it most," stated David Gokhshtein, CEO of #PACGlobal.$PAC #PAC pic.twitter.com/cSs6eOTug1

— PAC Global (@PACcoinOfficial) January 21, 2021
However, the exchange called Bitrue was announced on 3/9.
The exchange I heard for the first time is 68th in the ranking, which is not the top than I expected ...?
I felt disappointed.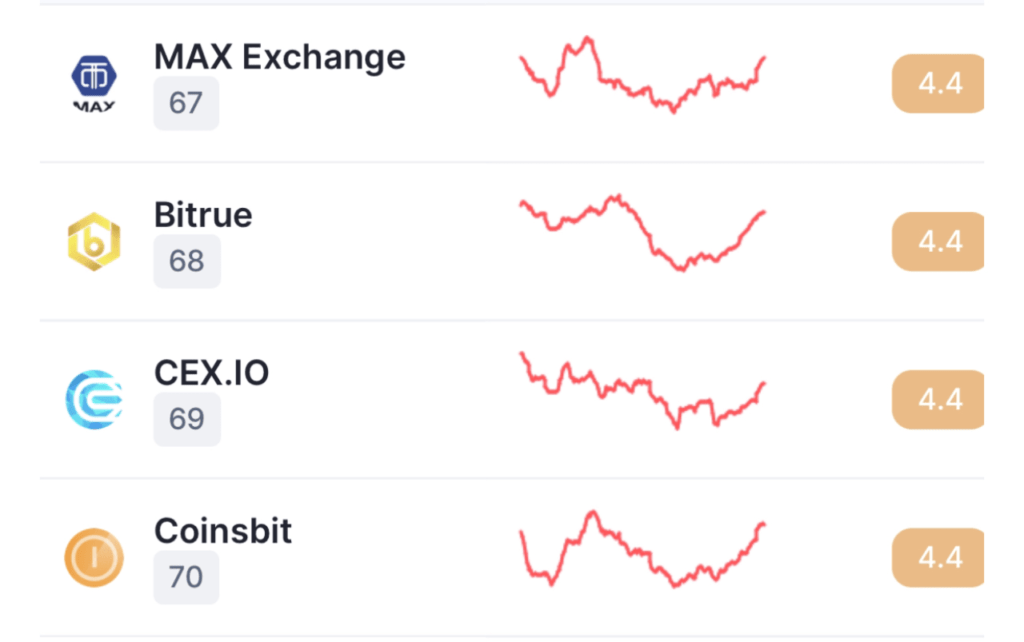 Perhaps many thought so.
Immediately after, there was a big drop.
However, looking at Discord, the response to Bitrue from overseas was good, and the price went up rather than returning to the original level immediately.
So I studied about Bitrue,
XRP Base Exchange
FLR (Spark) tokens, XYM IOU trading possible
Japanese support
Credit card payment support
Compatible with mobile apps
Get unearned income by staking the BTR of exchange tokens (Power Piggy)
Get unearned income by staking BTR and ETH as a pair (BTR Lockups)
Easy-to-use interface (maybe you are aware of Binance?)
I registered with Bitrue because it felt pretty good.
It seems that there are various bonuses under certain conditions such as logging in every day and depositing a certain amount.
If you plan to buy or sell PAC Global, you should register.
Which exchanges can buy PAC other than Bitrue?
The exchange is officially listed.
https://pacglobal.io/network-product/exchanges
Currently, there are two main exchanges, Graviex and Bilaxy, but both are not so big exchanges with a ranking of 100 or less.
Compared to these, Bitrue is 68th, which is large enough, and it is an exchange that can be expected in the future.
Discord has information that it will be listed on another big exchange, and I'm looking forward to that too!
Passive Income at Masternode
PAC Global can build a master node by locking up a set of 500,000 sheets to a desktop wallet, and it is possible to obtain 8280 PAC per master node on a regular basis.
Currently, there are more than 16000 masternodes and the reward is once every 27 to 28 days, but as the total number of masternodes increases, the period until the reward is received will increase.
Even so, if the price of the PAC itself rises, it will be very profitable as unearned income.
The masternode requires a VPS contract, but it's $5, so I think it's a good reward from the current price.
It used to be very difficult and troublesome to build a masternode, but if you are interested, please read the procedure on the official website and challenge it because it is easy to make using the latest wallet PACSafe.
https://pacglobal.io/network-product/masternode-guide-pacsafe
What is the highest price of PAC and what is the future outlook?
Looking at the price of PAC on CMC (Coin Market Cap) and Coin Gecko, about 1.8 JPY in March 2018 seems to be the highest price, but it is actually different.
Since we are swapping 1/1000 of the number and x1000 the price on this day, the highest price is actually 0.035 JPY on January 6, 2018 (35 JPY, which is x1000 the current price)!
Does that mean?
There is 33 JPY left until the highest price.
It is ATH (All Time High) for 35 JPY.
In terms of market capitalization, it is currently about 17 billion yen and the CMC ranking is about 200th, but the PAC team is aiming for the Top 50th.
Of course, if the whole neighborhood gets excited in the future, it can be even higher.
In 2018, prices rose just because of momentum and expectations, but now a large and strong masternode network has been built, and various partners are trying to create products.
This time, in addition to expectations, there will be products, so the price will rise.
Pac Global's future is bright!
The rise has already begun, but the activities of the PAC team and holders will be rewarded.
Today, Bitrue is listed, and Yan Netyork and Yan DNA, which are scheduled to be listed on other large exchanges and were on the roadmap in the second quarter, will be released!
It's still the starting point.
But I will keep a lot of news in the future!
The future that PAC Global is aiming for is still a long way off.
Expect and support their activities!
Official site

https://pacglobal.io/
Official Twitter
CEOTwitter
https://twitter.com/davidgokhshtein
Bitrue with affylinks
https://www.bitrue.com/activity/task/task-landing?inviteCode=PsNCPzQJ&cn=900000